When it comes down to operating a business in the United States as a foreigner, you have a few options. 2 of those options are an EB-5 and an E2 visa. What are they? And how do they differ from one another?  Though the two seem similar – there are differences that separate the two.
EB-5 Visa
An EB-5 is a Visa granted to immigrants who are making an investment in a U.S. business which creates jobs for workers. Based on that investment, you, eb 5 visa business plan and children (under the age of 21) become eligible for a green card and permanent residency in the United States. You must invest at least $900,000 in a business that will take 10 American workers into employment. Usually, those who apply for an EB-5 visa invest in businesses that are in rural/urban areas or in places where the unemployment percentage is high.

What are the benefits of an EB-5 Visa?
With this, you qualify for a visa which can allow you to live and work anywhere in the United States. Your children will have access to U.S Education, and you will be directed on the path to US citizenship.
What is the process of an EB-5 Visa?
Select a Business/Project to Invest In

: You have multiple options, such as purchasing an existing business, starting a new business, or investing in a regional center.

 Invest in the Business

: You may now invest the required capital amount. (Increased investments are $900,000 and $1.8 million

Form I-526

: You now apply to immigration and file the first form (I-526). 

 You must include the documentation proving you made the investment to the business (along with the type of business it is). Make it clear how you earned the funds to show they come from a lawful source

 Adjust Status

: After I-526 has been approved and a visa number is available for you, the next step is to adjust status or do consular processing.

         a.) Adjustment of status is done when the applicant is

inside

of the US with valid non-immigrant status.

         b.) Consular process is done if the applicant is

outside

of the United States.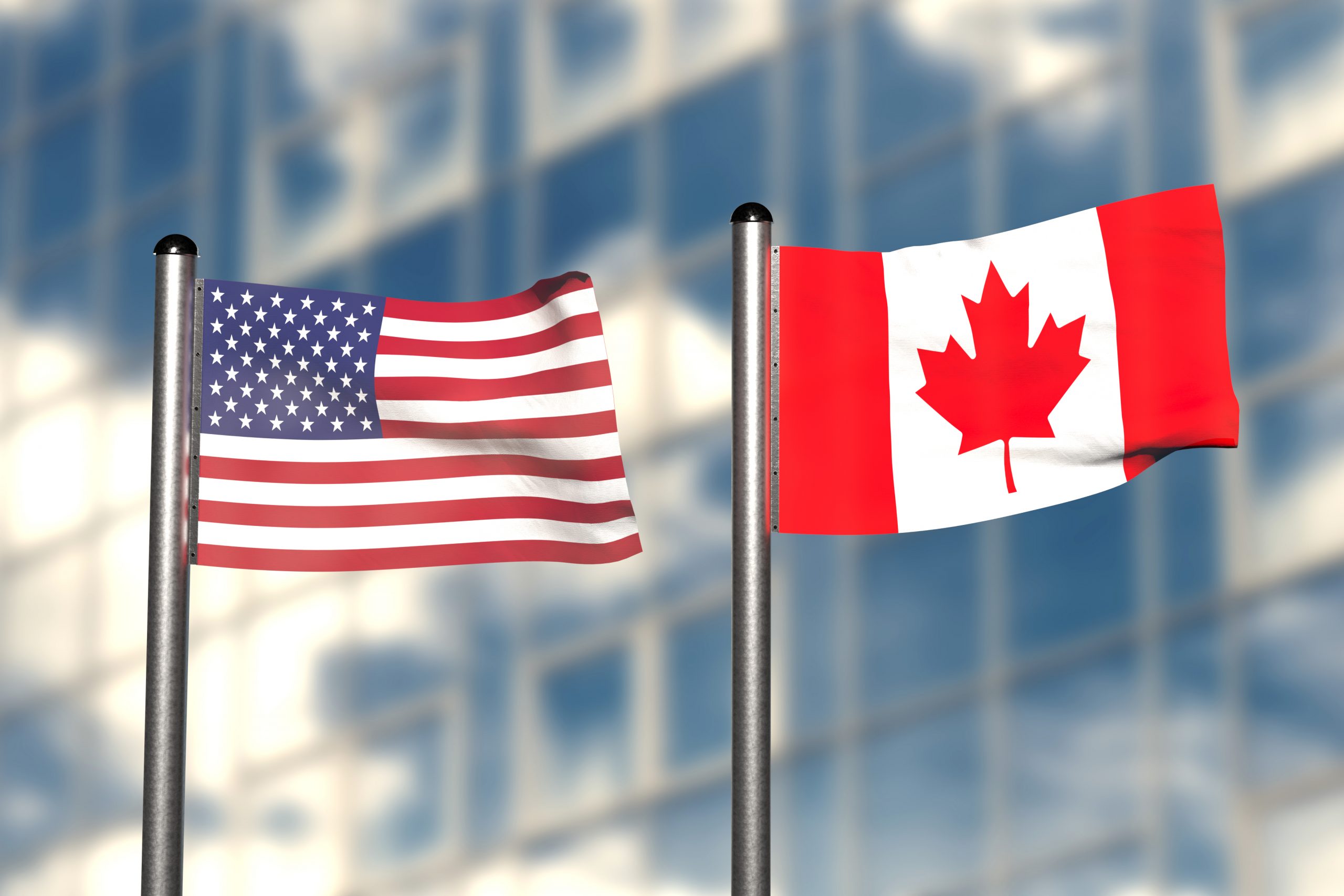 Two Year Conditional Permanent Residency

: Once adjustment of status has been approved and you received the immigrant visa which you entered the U.S with, you are in a 2 year period of conditional permanent residence, meaning, you have a visa with a 2-year expiration date. During this timeframe, you

must

keep your funds invested in the business, and also show that you have created 10 jobs. 

I-829 Petition

: 3 months prior to the expiry of the 2-year conditional permanent residence, you are eligible to file Form I-829 (which is the application to remove the condition of your green card and become an

unconditional

permanent resident.) This takes you from having a 2-year green card to an unconditional green card. 

 Naturalization

: After proving you have met all the requirements of the two-year conditional residency by filing I-829, the process of becoming a US citizen has started. You can now apply to become U.S. citizens after a five year period from the date they received their initial conditional residency.
E2 Visa
This Visa is granted to those who have enough funding to invest in a business or practice with the intention of wanting to work in the States. The time span for an E2 VISA is 4 months to 5 years. Though the E2 does not grant permanent residency, it does allow for people to reside in the United States for a given period.
What are the benefits of the E2 Visa?
Unlike the EB-5 visa where y

ou must invest at least $900,000 to $1.8mil. in a business, there is no minimum investment required. As long as you have invested in a business that is profitable and making revenue.
You can live outside of the United States and enter back as long as the visa is still available to the holder. 
Children under the age of 21 and spouses also receive an E2 visa which allows them to work and attend schooling in the United States.

Investors who have signed the investment treaty with the United States are allowed to practice their businesses in the U.S. territory. The treaty allows investors from 72 countries permission to work.
So, which one is right for you?
E2 does NOT grant permanent residency in the United State of America.They are allowed to stay for a certain extended period of time, but if their business/company e2 visa business plan stay, they must apply and be granted with another visa. Start-up businesses that are new or businesses in general that are going through a struggle (whether its financial or economical), they are usually denied and turned away until the company is more stable. 
EB-5 is more on the higher status of businesses in a financial aspect, as they expect a near $1 million investment in an organization which houses more than 10 U.s. workers. It DOES, however, grant permanent residency to the investor, spouse and children under the age of 21.